Thank you for visiting! My name is Teacher Stacey BAB. I am on my third contract with VIPKID. Through my work teaching ESL I also became an independent organizer with Usborne Books At Home. I am a mom, second language learner, American Expat and reading enthusiast. I love connecting with my students and other teachers to develop a strong, deep learning community. I am so grateful you are here. If you are looking to build a classroom, want to grow your current classroom, or are wanting more for a student who is currently in your classroom, this is the place!
Use the navigation at the top of the page to get you were you need to be.
For more about me read below.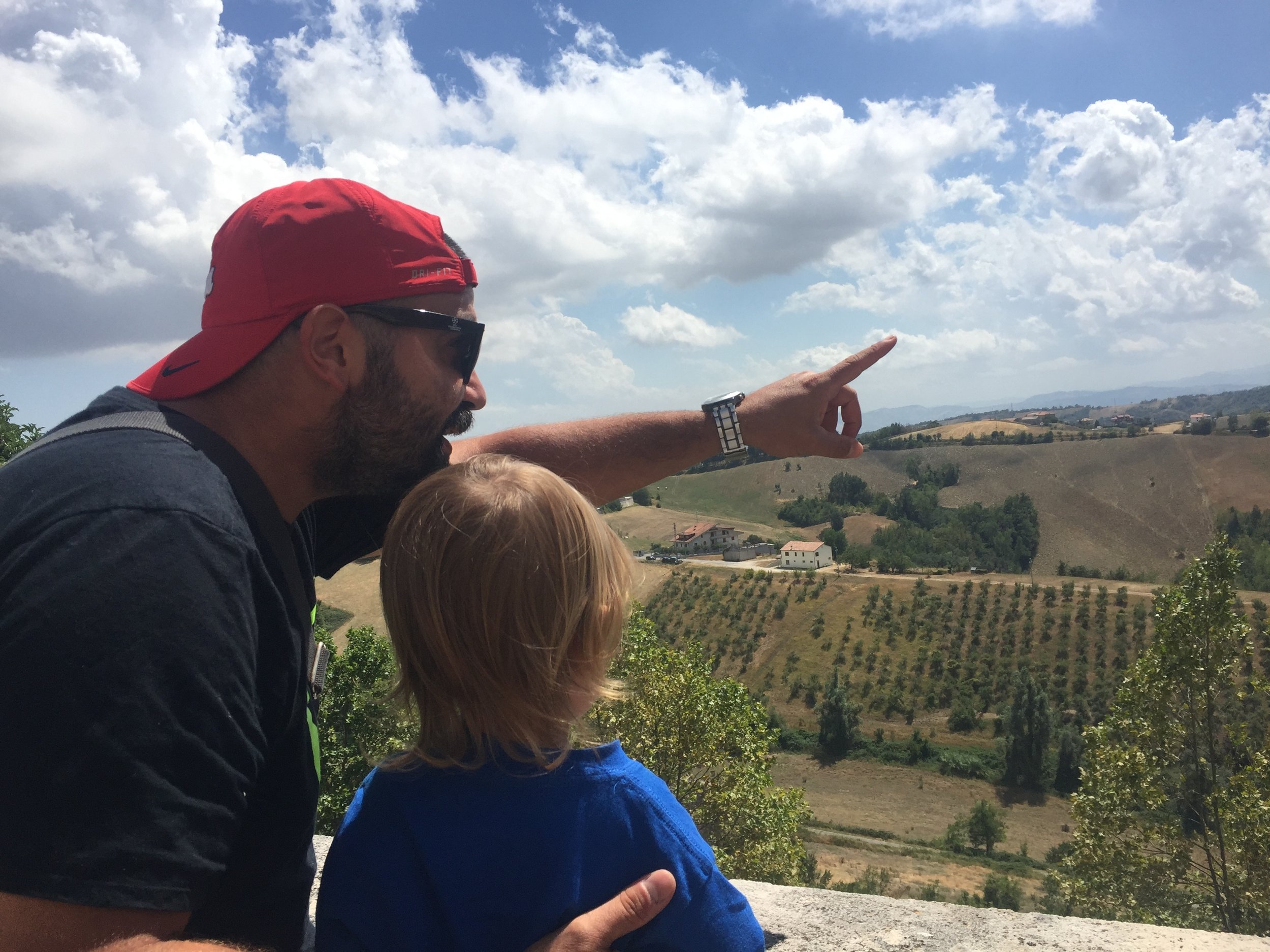 Our family of three moved from the United States to Italy in 2018. We love exploring, planning adventures and playing outside.
I have a degree in English education from the University of Mississippi. I have 5+ years classroom teaching experience and 8+ years experience as a public library assistant. If you are interested in starting your own online classroom, or building your own home library, I would love to help.